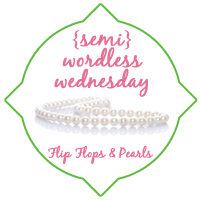 Well here is my semi wordless Wednesday.....babysitting grandkids because school was called off.
Can you tell they are watching a movie???? Little miss Megan is drying her fingers and toe's because Nonna polished them for her.
Have a great day, even if you are in the north east and chilly. A nice cup of tea and a good book sounds good to me.
Susan